Latest Posts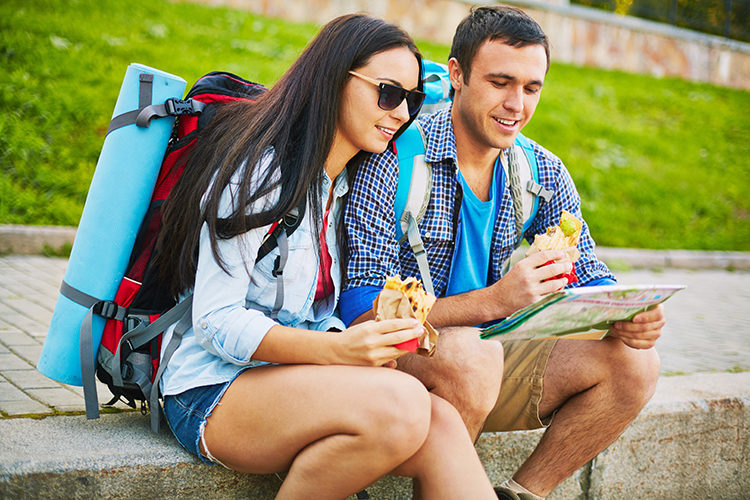 Article, Featured Post
Forget three meals a day — many of today's consumers (especially younger ones) turn to snacks for their nourishment.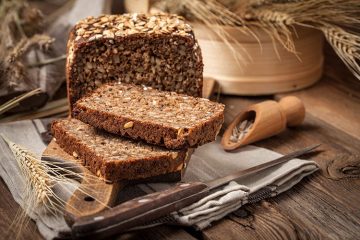 Article
Sustainability is playing an ever-larger role in people's food choices.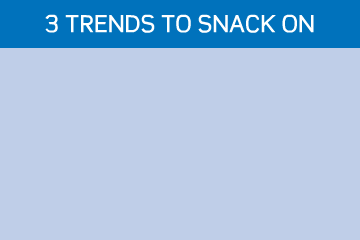 Trends
More and more Americans are turning to snacks instead of traditional meals to get their sustenance. Half of all consumer choose a snack over a meal four times a week, and more than a quarter go the snack route up to seven times a week.