Artisan Breads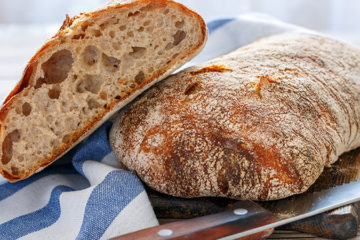 Italian Slipper Bread is great for the production of classic European Ciabatta Bread and rolls.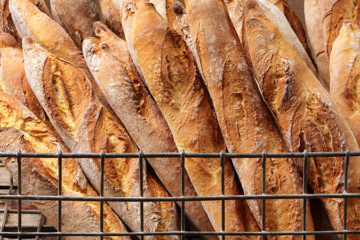 Baguette 2.0 contains a unique dough conditioning system that allows you to produce a leaner type of hearth product while still obtaining a clean, fresh aroma and flavor.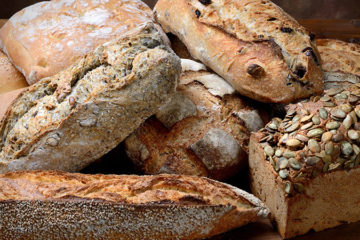 Half 'N Half Simply Artisan is an all inclusive base for the production of flavorful Artisan breads with excellent tolerance and an overnight fermentation and retarding process.